Infrastructure Development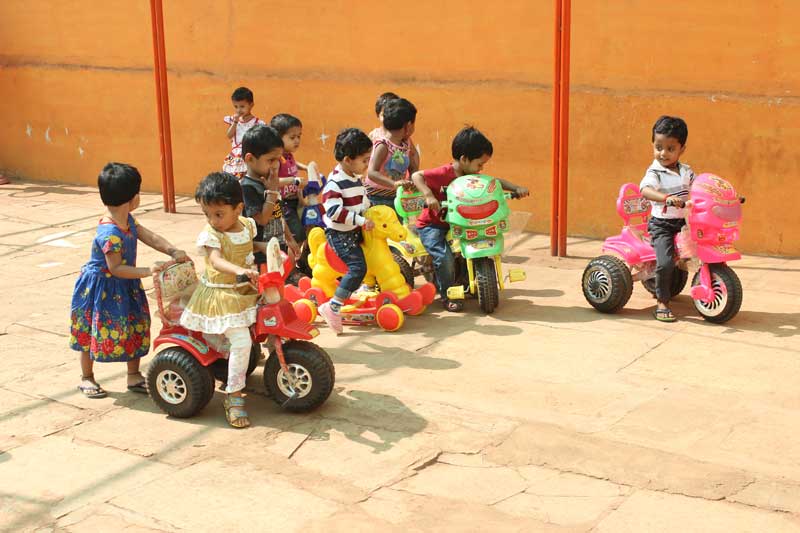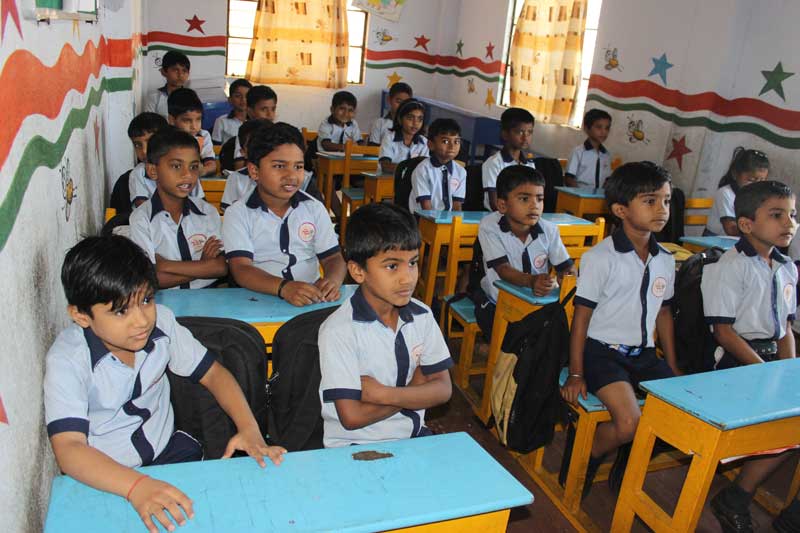 Qualified and Trained Faculty
CBSE & IB Curricular
Focus on Life Skills – Language, Social and Analytical
Practicals – Projects, Case Studies, Exposure Visits
Co Curricular and Extra Curricular Infrastructure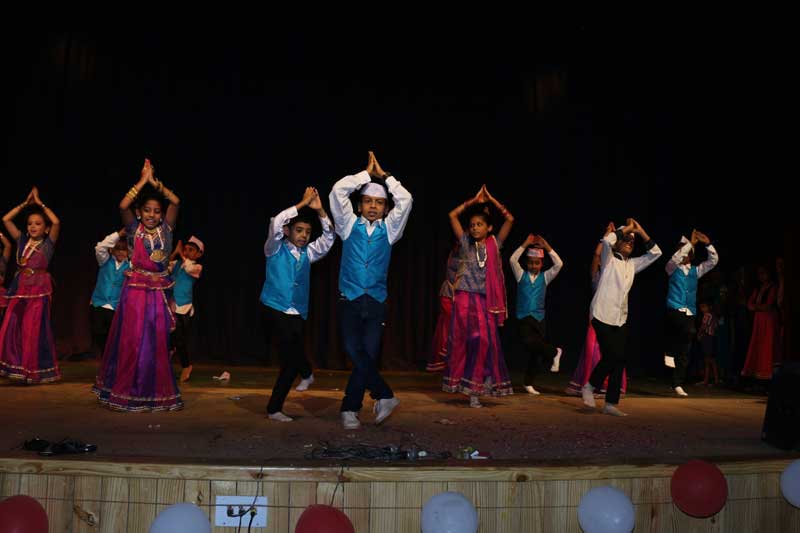 Indoor & Outdoor Sports – Cricket, Football, Hockey, Basket Ball, Swimming, Tennis, Badminton, Gymnasium, Yoga Etc
Arts, Music, Dance, Theater
Infrastructure for Emotional Well Being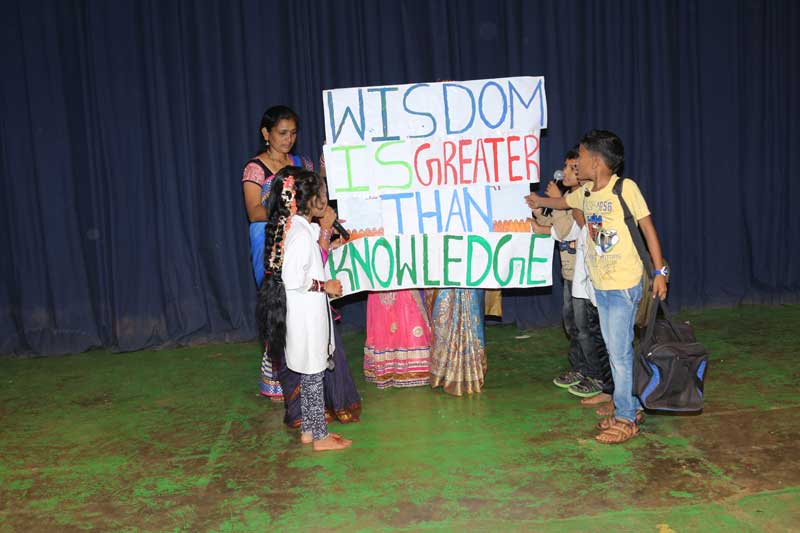 Stake Holder Engagement Programmes – Academic Council, Student Council, Parent Teacher Association
Counselling of students and parents
Cross cultural learning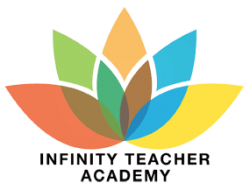 Teacher quality is central to the problems and solutions of our education system. Great teachers not only make learning fun and stimulating, but can impact children's lives, empowering them to become responsible and productive citizens. Bidar, unfortunately has the dubious distinction of having the lowest pass percentage in Karnataka in class 10 exams. Our market research shows that this is a consequence of severe shortage of adequately qualified and trained teachers in Bidar.  Nirantara Foundation  proposes to address this through a Teacher Training Academy that will meet the growing demand of trained teachers.
Nirantara Foundation  proposes to have different types teacher training programmes – full fledged course, short term training diploma and staggered programmes for ongoing education.  All types of courses would endeavor to develop skills and knowledge to
Adopt  successful and evidence-based pedagogical approach
Effectively use modern and classroom targeted technologies
Skillfully manage student behavior  
Adopt a professional conduct, positive attitude, build integrity and ethics
Teach students with physical disabilities or special learning needs
Map Curriculum  and integrate it with lesson planning
Formulate social and emotional support strategies for children and parents
Academic Enhancement Services
Academic experts are being engaged to develop Curriculum for The HoneyBees Pre-School and to ensure that the CBSE Curriculum is accurately implemented at The Infinity School and various innovative learning tools are provided for teaching support:
Curriculum Development & Implementation at School
Development of Academic Modules
Designing of workbooks & academic material
Curriculum Audits
E-learning module creations
A Learning Management System (LMS) would be a core module of the school ERP system. It will  help teachers/coordinators/administrators right from creating time table, creating lesson plan, period plan, attendance of students for each period, attaching pre-read for a period, assessment of pre-read, post read of a class and assessment of the same, marking teacher observation of a student, creating progress reports, conducting online exams and assessment, home work management, teacher's training, teacher's diary, scheduling parent teacher meeting and generating various reports for students and teachers. It will eventually move a lot of manual processes into online and makes teacher/student and parent's life easier.